Serving Omaha and the Surrounding Area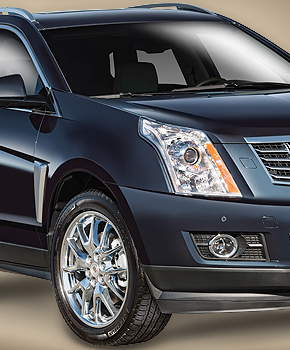 FREE estimates available!
Dependable Environmental Paint Protection You Can Rely On
At Automotive Appearance Mr. Tintz, our professionally-applied environmental paint protection adds another layer of defense to your vehicle's exterior. Paint protection reduces the amount of fading commonly seen over time and protects against everything from loss of gloss and shine, acid rain, tree sap, bird droppings and harmful ultraviolet rays.
Helpful information about paint protection warranty options
Contact us today!
Automotive Appearance Mr. Tintz offers various monthly discounts for you to take advantage of. Just call 402-399-9292 today to see what specials we are currently offering to save you some money!
We are so confident that our application of environmental paint protection will benefit your car or truck that we offer a 7-year warranty for new vehicles and 3-year warranty for pre-driven vehicles. These lifetime warranties are also renewable for your convenience.
Call for additional monthly discounts!
Lifetime warranty on film

Over 20 years in business

Locally owned business

Competitive prices

We have everything you need to upgrade and protect your car!
Military discounts available!
Automotive Appearance Mr. Tintz also provides professional services to assist you with window tinting, electronics, clear bras, interior protection, rust protection, bed liners and under coating and the best of the best in truck accessories.
Visit us today at our location at 3325 S. 66th Avenue in Omaha and tell us what we can do to prolong the life and looks of your vehicle!
Periodic discounts to save you cash