Serving Omaha and the Surrounding Area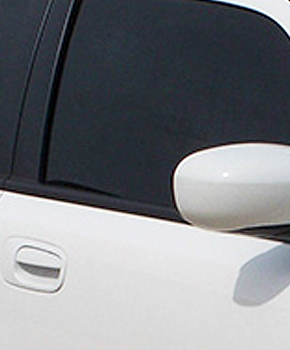 Lifetime warranty on window film!
Professional-Quality Window Tinting Services
Automotive Appearance Mr. Tintz is our area's leader in cutting-edge window tinting in Omaha. We employ the most advanced technology available and our tinting process is more efficient and accurate than any other company in the area. We currently have over 5000 vehicle patterns and our system is continually updated with the latest patterns as soon as they become available.
Additional beneficial information about
our services
Contact us and start with a FREE estimate!
When you visit Automotive Appearance Mr. Tintz for your window tinting, you are guaranteed to receive the best quality tint job available. So good in fact, we offer a lifetime warranty on all of our film!
If you have any additional concerns regarding our window tinting services, please call 402-399-9292 or visit us at 3325 S. 66th Avenue in Omaha and we'll be happy to answer any questions you have.
Our film comes with a lifetime warranty!
Over 20 years in business

Military discounts

Call for additional monthly discounts

Locally owned business

Competitive prices

We have everything you need to upgrade and protect your car!
Our qualified team can also help you with electronic upgrades, clear bras, paint protection options, interior protection, rust protection, bed liners and under coating as well as dependable truck accessories from a number of brands.
Stop by and see us today and get the highest quality car care products and services you can find anywhere!